Our multi-disciplinary team of consultants work together to provide our patients with the best possible care. The extended support structure includes our network of healthcare professionals for ongoing care.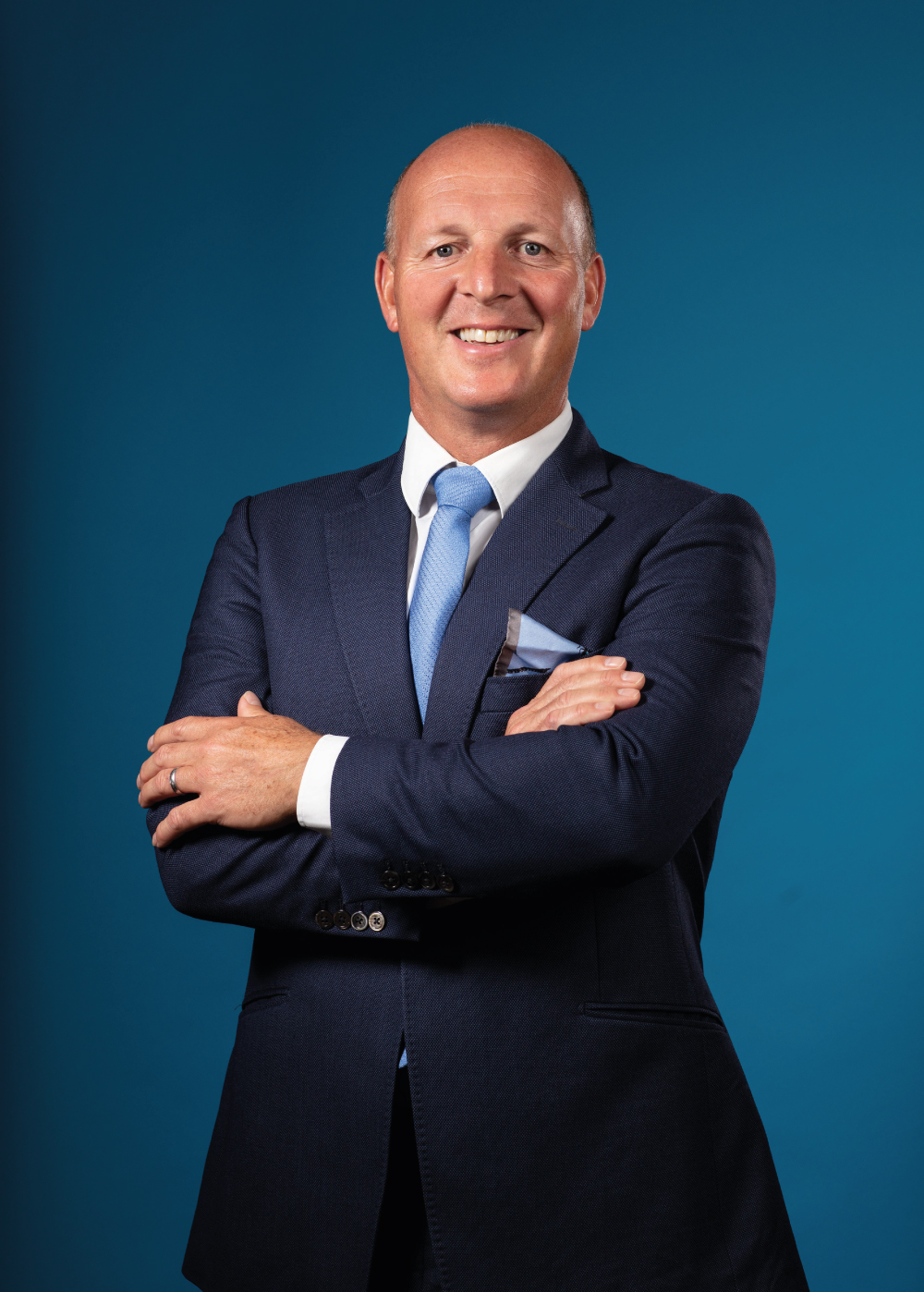 Mr Robert Gleeson BSc MBBS FRCS (Tr & Orth)
Consultant Knee and Hip Surgeon
Mr Gleeson grew up and was educated in Jersey, Channel Islands. He trained at University College London Medical School and qualified as a doctor in 1994. He undertook a prestigious Sports Knee Surgery Felliwship at North Sydney Orthopaedic and Sports Medicine Centre with Associate Professor Pinczewski, who is internationally recognised for his research and development in the field of ACL reconstruction and joint replacement surgery.
Rob specializes in arthroscopic and reconstructive surgery of the knee and has a special interest in surgery for knee instability, patellofemoral dysfunction and knee arthritis. He performs a large number of partial and total knee replacements per annum. As College Tutor, Mr Gleeson is actively involved in teaching and supervising trainee knee surgeons at Gloucestershire NHS Foundation Trust.
Special Clinical Interests: Meniscal repair; ACL and PCL reconstruction; Knee Replacement.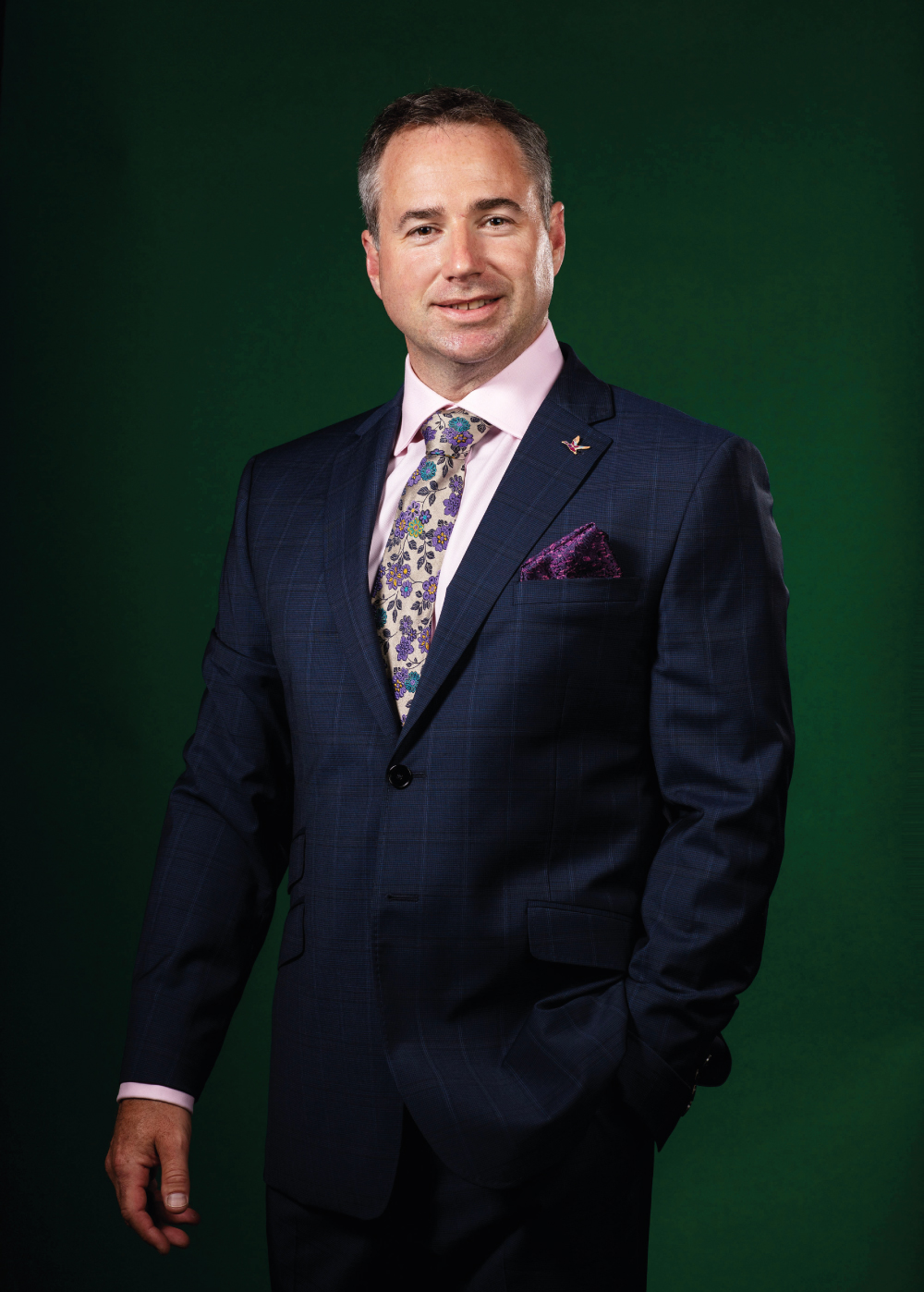 Mr Peter Kempshall MB BCh, FRCS (Orth), Diploma Sports Medicine
Consultant Knee and Hip Surgeon
Mr Kempshall is a specialist Consultant in knee and hip surgery. Having worked along side some of the other leading specialists in the UK, Mr Kempshall performs cutting edge total and revision knee replacements. He is an expert at performing partial knee replacements and has developed a daycase discharge option for patients. Mr Kempshall uses a muscle sparing approach to total hip replacement helping his patients to achieve enhanced recovery.
He is a member of the Royal college of sports medicine and regularly treats sporting knee injuries. He performs keyhole ACL reconstruction in adults and children using the latest surgical techniques. He is a pioneer in performing arthritis modifying surgery (osteotomy) using computer guided technology for offloading damaged areas of joints.
Special Clinical Interests: Partial, Full and revision knee replacement. Total hip replacement. Sports knee injuries; Keyhole ACL reconstruction; Meniscal repair; Cartilage procedures; Arthritis modifying surgery in the young adult.
Mr Richard Barksfield MBBS BSc FRCS (Orth)
Consultant Hip and Knee Surgeon
Mr Barksfield is a Consultant Orthopaedic Surgeon with a specialist interest in Hip and Knee Surgery. He completed his Medical Training at Imperial College London in 2006. During this time, he also undertook a Clinical Clerkship in Orthopaedics and Sports Medicine at Harvard Medical School for which he was awarded honors.
Mr Barksfield offers comprehensive assessment and management strategies for all hip and knee conditions including soft tissue injuries, trauma and arthritic joints. He performs arthroscopic (Key-hole) surgery for sports and soft tissue injuries and offers the full suite of joint replacement services for the hip and knee
Special Clinical Interests: Hip Arthritis; Knee arthritis; Total Hip Replacement; Total Knee Replacement; Partial Knee Replacement; Sports Injuries; Ligament reconstruction; Meniscus repair; ACL reconstruction; Arthroscopy (Keyhole surgery).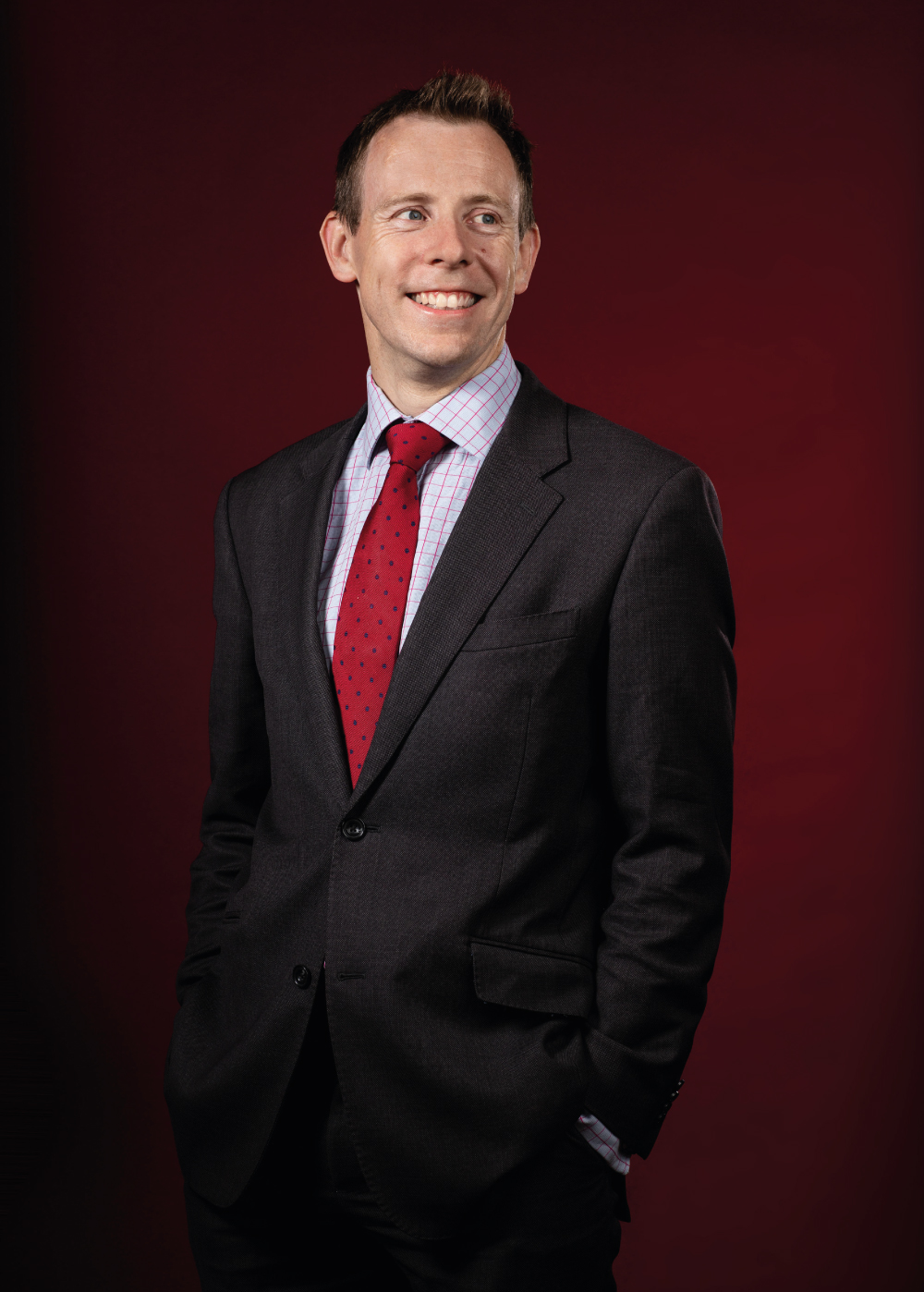 Mr Will Mason BSc MBBS FRCS (Tr & Orth)
Consultant Hand and Wrist Surgeon
Will Mason is a Consultant Orthopaedic Surgeon in Gloucestershire who specialises in treating disorders of the hand, wrist and elbow. He qualified from Cambridge University in 1996 and undertook his basic surgical training in Bath, Bristol and Newport before moving to the South Coast when he gained a place on the Wessex Orthopaedic Training Programme.
Having passed the FRCS (Trauma & Orthopaedics) in 2007, Will spent a year as a hand and microsurgery fellow at the world-renowned hand unit at Royal North Shore Hospital, Sydney where he gained experienced in all aspects of hand and peripheral nerve surgery. He also completed a fellowship in Orthopaedic trauma at the John Radcliffe Hospital, Oxford.
Special Clinical Interests: Hand and wrist arthritis; Tendon disorders; Advanced wrist arthroscopic techniques; Scaphoid non-union, Dupuytrens contracture, Nerve compression, Hand tumours; Upper limb spasticity; All hand trauma.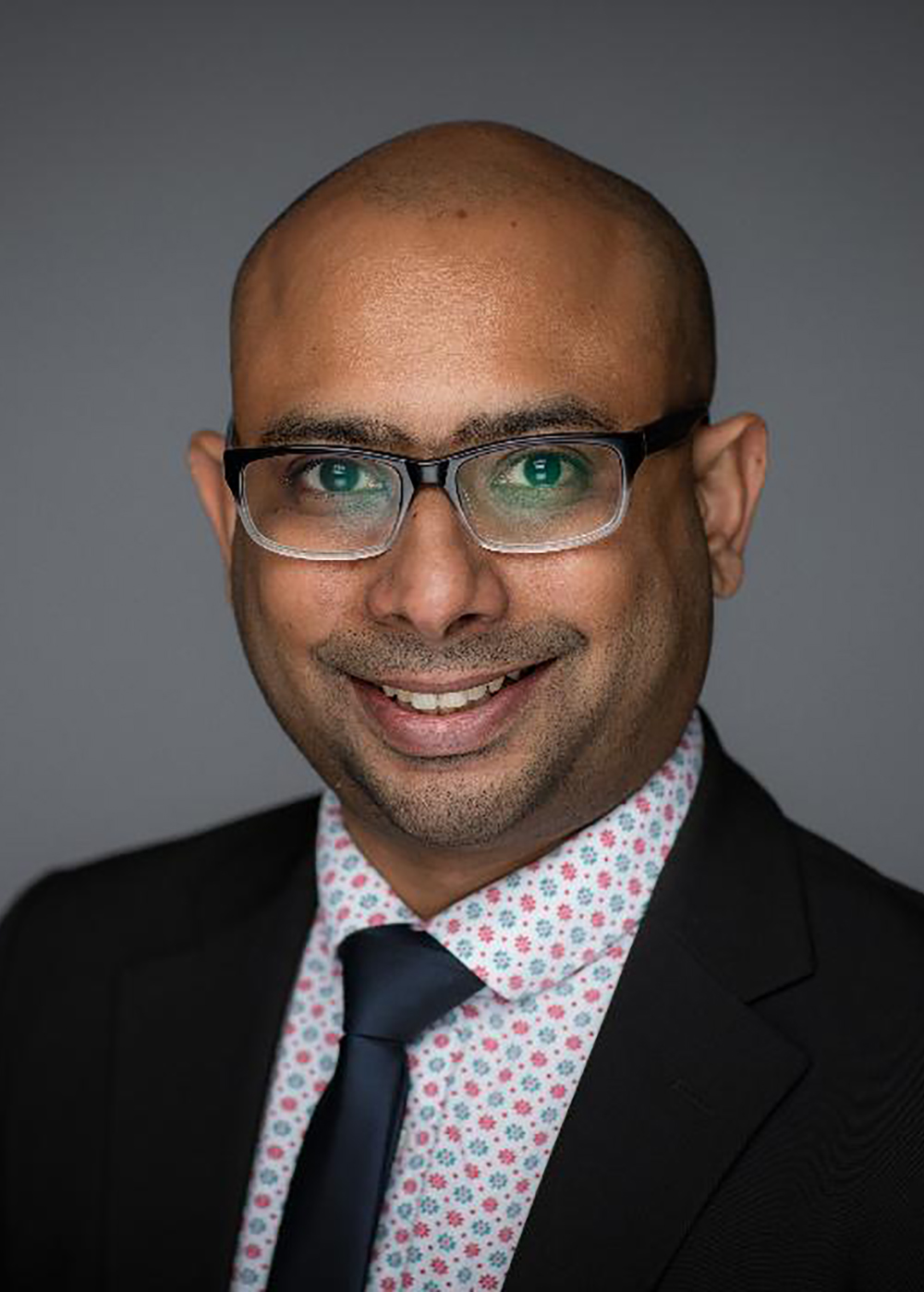 Mr Noel Peter BMedSci(Hons) BMBS DipSportsMed(UK) FRCS (Tr & Orth)
Consultant Shoulder Surgeon
Mr Peter is a specialist upper limb surgeon who has been trained in internationally renowned surgical centres in the UK and Australia, with an exclusive interest in hand, wrist, elbow and shoulder surgery. He is an expert in conservative and surgical management of problems affecting the upper limb.
Mr Peter's undergraduate training was at the University of Nottingham, where he was awarded an Honours distinction for his research thesis on cancer biology. Mr Peter went on to successfully secure a postgraduate training position in trauma and orthopaedics surgery at the distinguished Oxford deanery, where he worked at the world-famous Nuffield Orthopaedic Centre (NOC).
Special Clinical Interests: Shoulder and Elbow surgery; Sports medicine.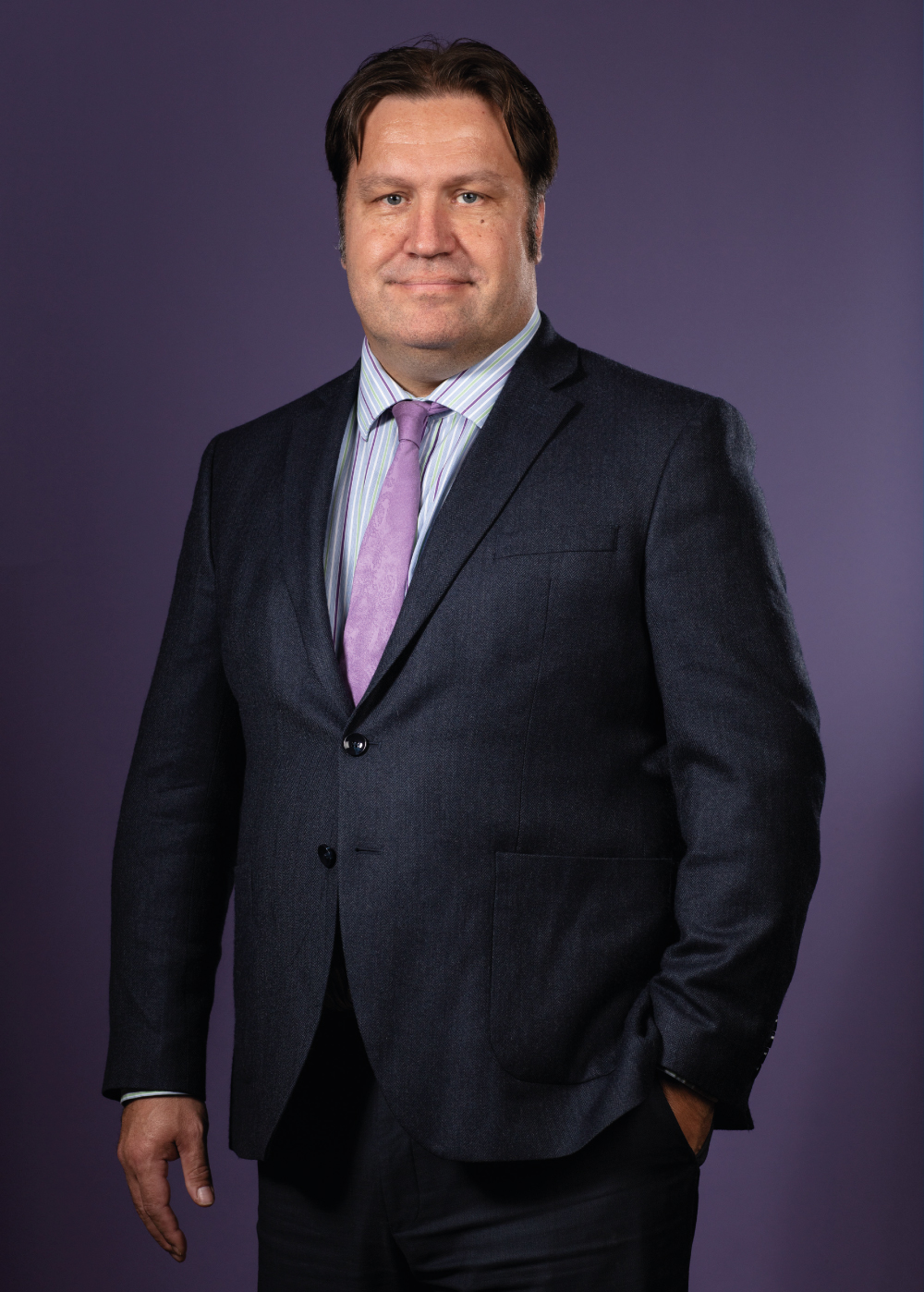 Mr Daniel Engelke Dr. med. (Germany)
Consultant Upper Limb Surgeon
Mr Daniel Engelke is a highly experienced Trauma and Orthopaedic Surgeon who specialises in degenerative and trauma related problems of the hand, wrist, elbow and shoulder.
He studied at the universities of Berlin, Chicago and Wuerzburg, graduating with a doctorate in medicine in 1995. After training in several major trauma and orthopaedic centres, Mr Engelke qualified as a board registered specialist, and became a consultant in Germany in 2004. Before moving to the UK, he was a consultant in a highly regarded major trauma centre in Hamburg.
Special Clinical Interests: Shoulder and Elbow Surgery, including arthroscopy/sports medicine and arthroplasty (joint replacement), Hand Surgery including nerve compression syndroms (Carpal tunnel, cubital tunnel), Dupuytren's contracture, trigger finger and hand arthritis including wrist arthroplasty and finger arthroplasty (joint replacement).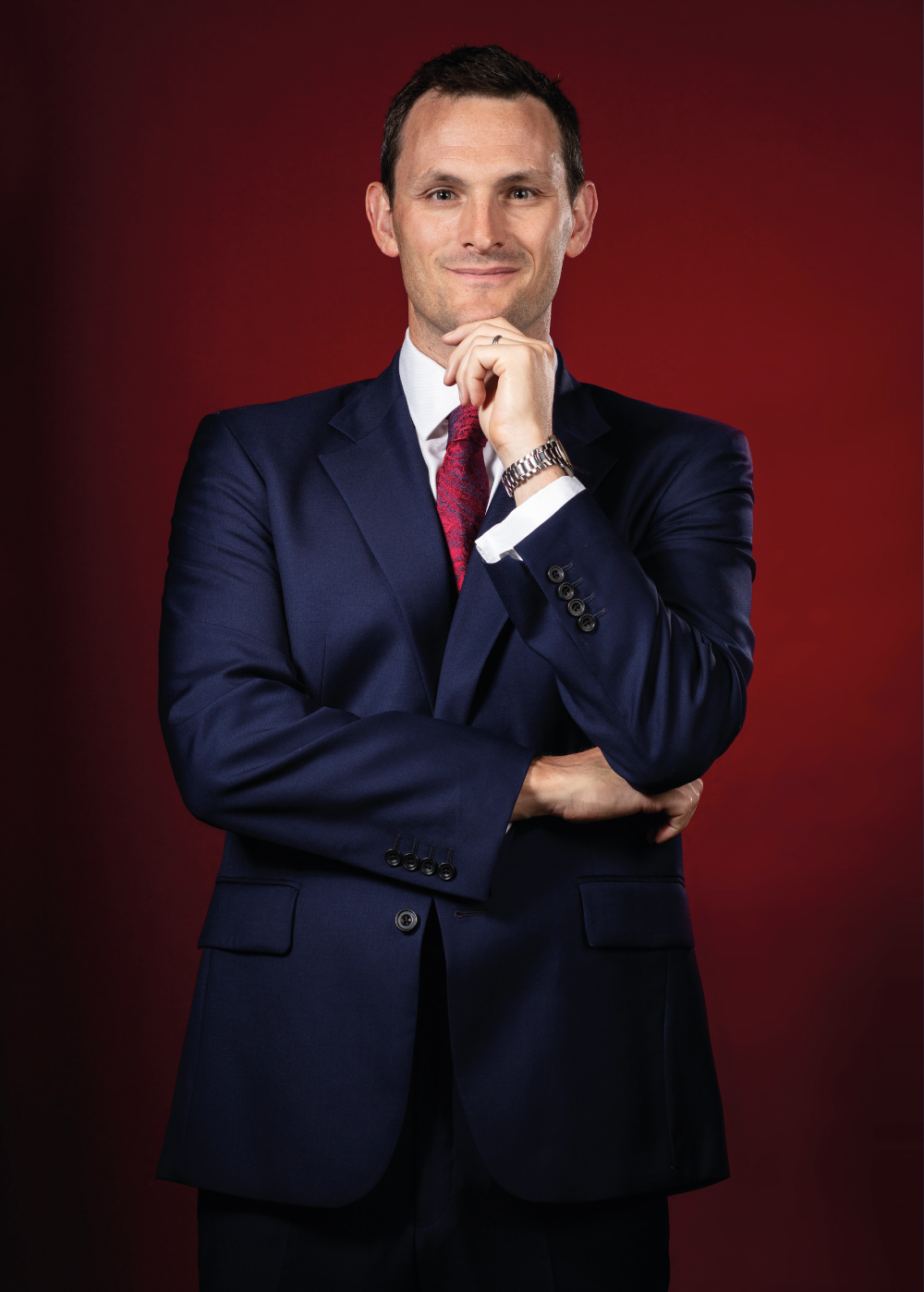 Mr Alex Torrie MB ChB, CertMedEd, FRCS (Tr+Orth), MD (Anatomical Sciences)
Consultant Spine Surgeon
Mr Alex Torrie is a Consultant Orthopaedic Spinal Surgeon. He trained at the University of Bristol and qualified as a doctor in 2004. Alex completed higher surgical training on the Severn Deanery Trauma and Orthopaedic programme, followed by a UK based Neurosurgical Spinal Fellowship. Recognising the clinical importance of understanding and practicing evidence-based medicine Alex has gained a doctorate in anatomical sciences investigating the aetiology of Degenerate Lumbar Scoliosis.
Alex's surgical practice includes the management of routine and complex spinal conditions affecting the whole spine, spinal cord and nerve roots of the spine.
Special Clinical Interests: Management of routine and complex spinal pathology; Spine trauma and reconstruction; Degenerative spinal disorders (whole spine); Metastatic spinal tumours; Back pain; Spinal Infections.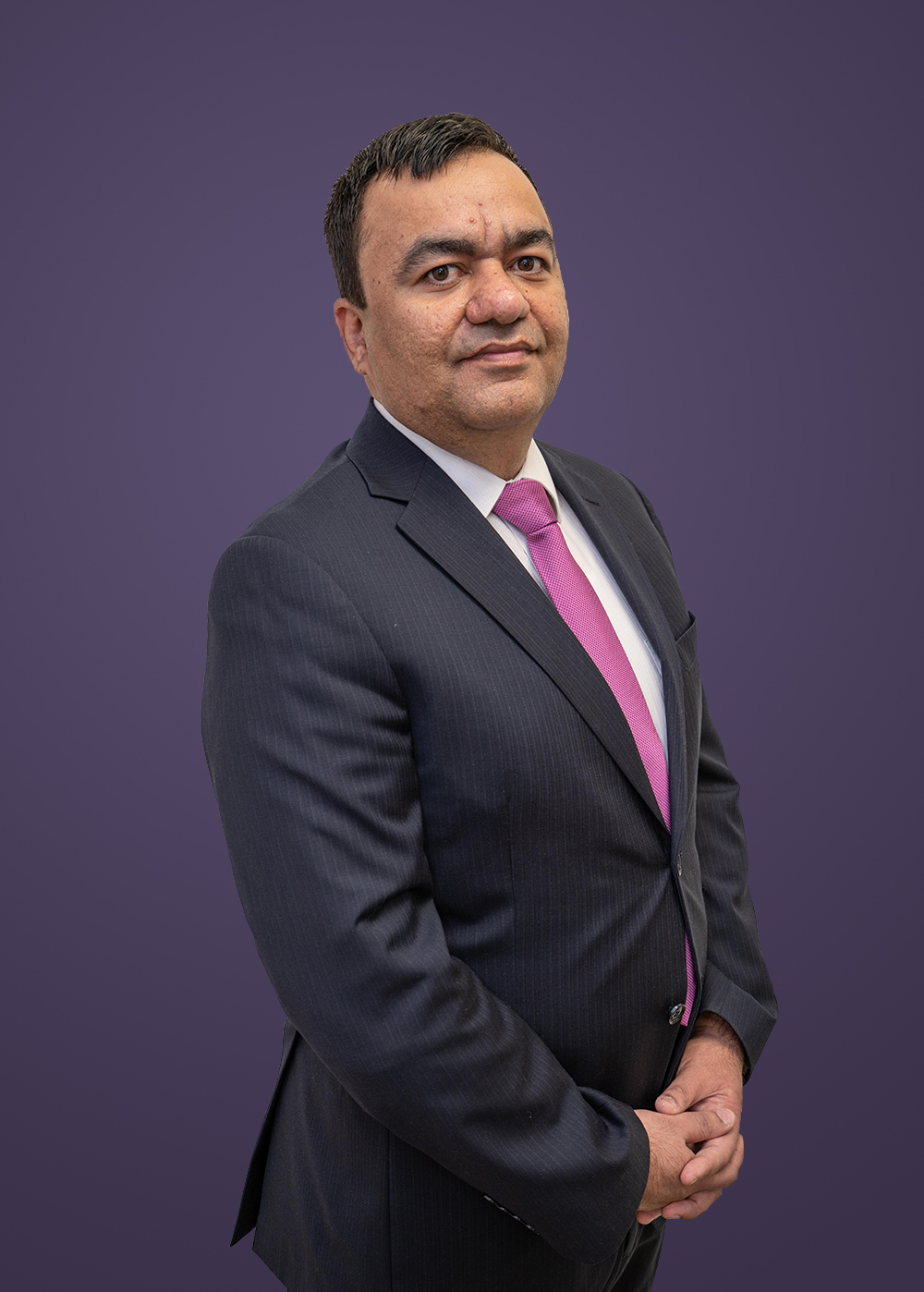 Mr Sanjay Kumar MBBS, FRCS (TR & ORTH), CH M (TR & ORTH)
Consultant Foot and Ankle Surgeon
Mr Kumar obtained his Basic medical degree in India and Master Degree in Trauma and Orthopaedics from the University of Edinburgh with distinction. He has gained extensive knowledge and experience in Foot and Ankle Surgery during his training as Orthopaedic surgeon. He underwent British Orthopaedic Association national clinical fellowship in reputed tertiary teaching hospitals in London and Manchester.
Mr Kumar is a specialist orthopaedic surgeon, who regularly performs all Foot and Ankle surgery includes those for Arthritis, fractures, cartilage diseases, ligament, and tendon repair as well as reconstruction. He specialises in joint sparing, realignment surgical techniques and commonly performs complex multilevel hindfoot, midfoot and forefoot surgery. H
Special Clinical Interests: Consultation for foot and ankle disorders, Adolescent and children orthopaedics, Minor outpatient procedures, Injections, Foot and ankle surgery, Adolescent and paediatric orthopaedics