The Gloucestershire Orthopaedic Clinics Timeline
Gloucestershire Knee Clinic was conceived by a group of four orthopaedic specialists in 2017. Our founding vision was to create a centre of excellence in our field, where leading experts work together to give the best possible care, experience and outcomes to every patient we treat.
We are delivering this vision today, at two state-of-the-art private centres in Gloucestershire.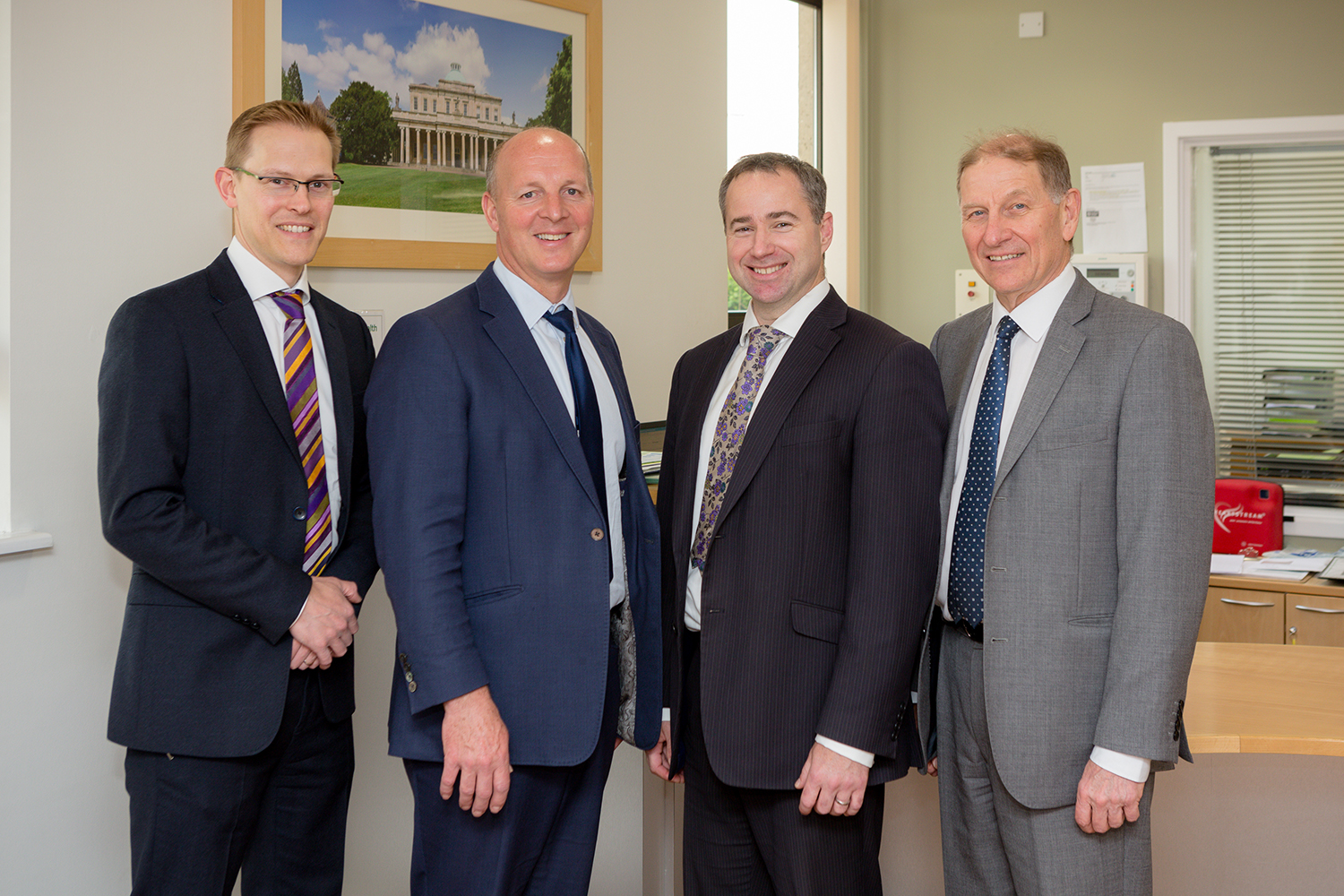 By choosing Gloucestershire Knee clinic you will be treated by the combined expertise top specialists, all dedicated to getting you back to your very best, faster and with less pain and fuss.
"Achieving the exceptional, together"
Gloucestershire Knee Clinic (GKC) – GKC was founded in 2005 when two Gloucestershire based orthopaedic surgeons, Roger Close and Rob Gleeson aligned their practicing philosophies and visions. This successful time proved collaboration has expanded over the years to a team of 7 surgeons.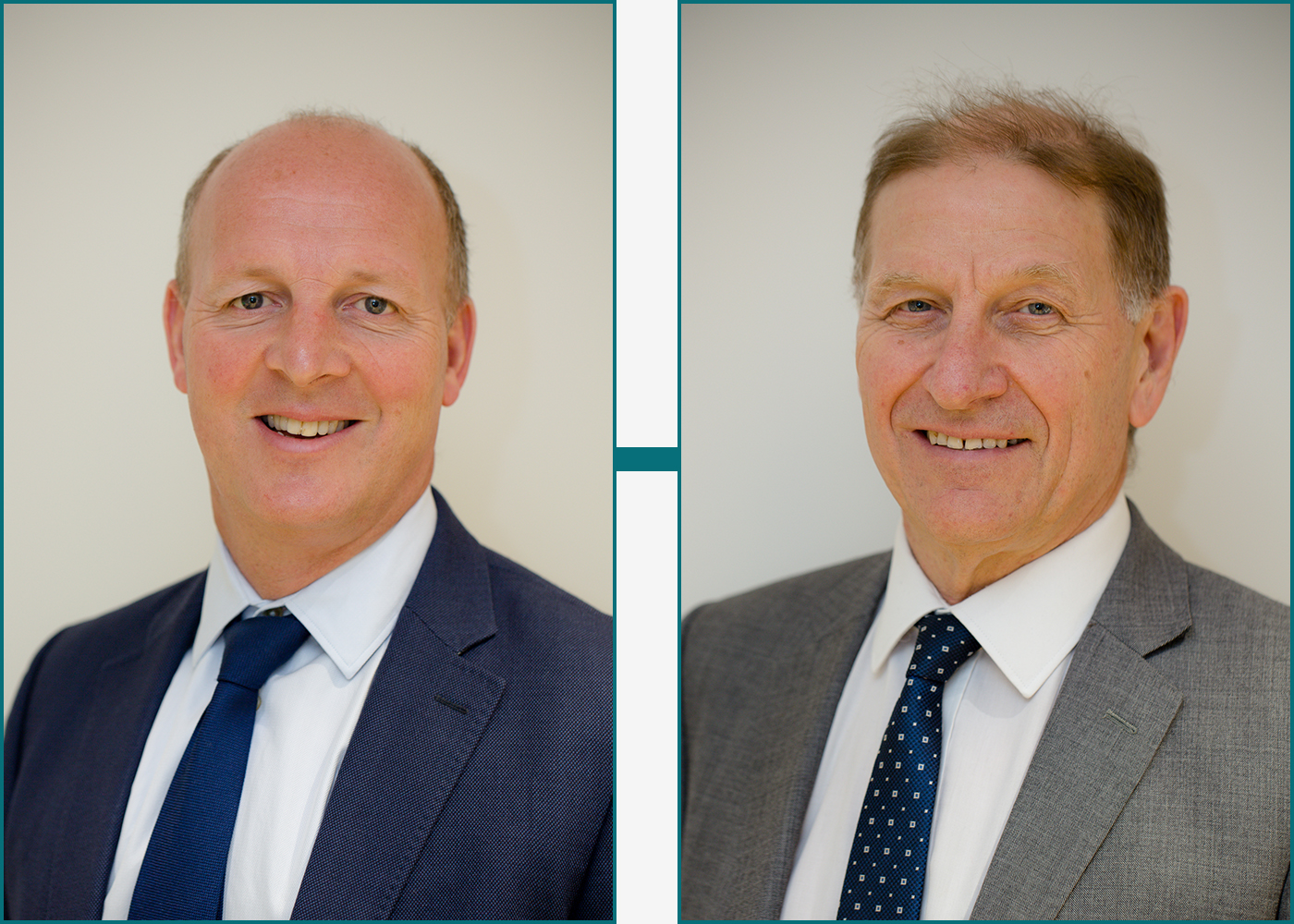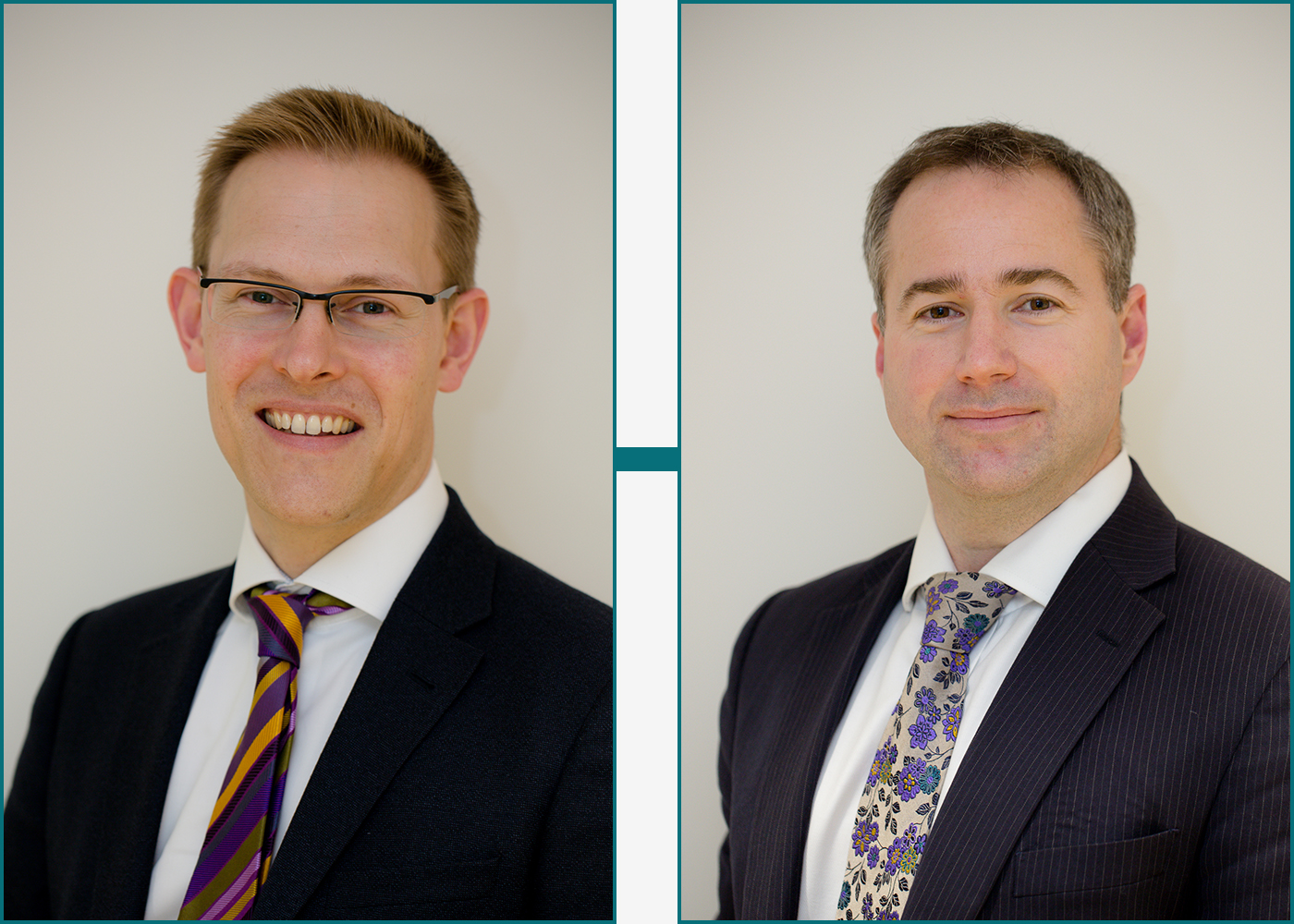 2017 heralded the arrival of two exceptional orthopaedic specialists, Peter Kempshall and Richard Barksfield. Both surgeons are highly trained to deliver the latest cutting edge treatments for the knee and the hip.
The clinic has grown in strength now able to offer Knee and Hip clinics every day of the week to suit patients busy lives and schedules. The combined expertise of the surgeons at the clinic provides the highest quality healthcare for you.
In 2018 – Gloucestershire Clinics was formed. This vision was to create a single access clinic for every part of the body and treat all orthopaedic conditions.
Gloucestershire Clinics is built on a core set of values that sit at the heart of everything we do, for our people and our patients. We believe that to be able to provide the very highest standard of healthcare we need to combine our expertise and experience and support each other.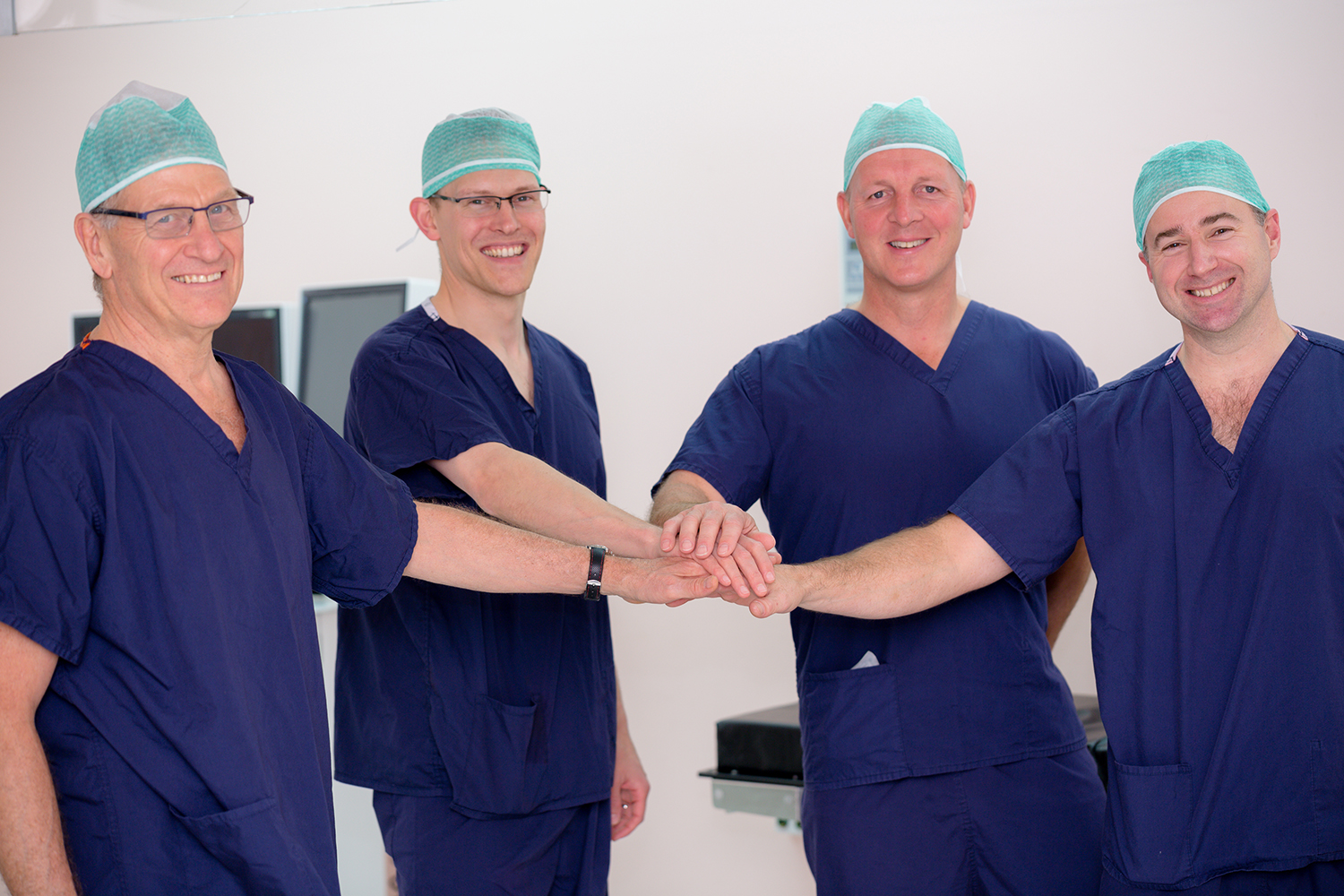 Expanding into the area of upper limb and hand in 2018 saw the joining of Will Mason to the clinic. His exceptional experience of hand, wrist and elbow surgery has been helping the population of Gloucestershire for over a decade.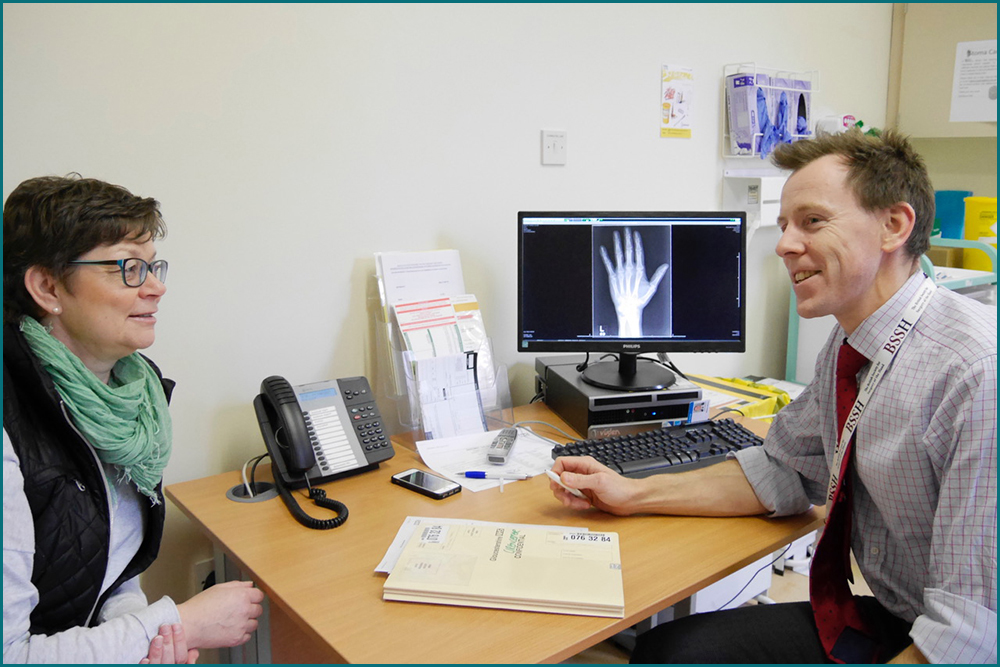 Gloucestershire Hand and Wrist clinic expanded to include the shoulder. Noel Peter a specialist upper limb, hand and shoulder surgeon joined the clinics. Noel is highly recommend having trained in Oxford and New Zealand.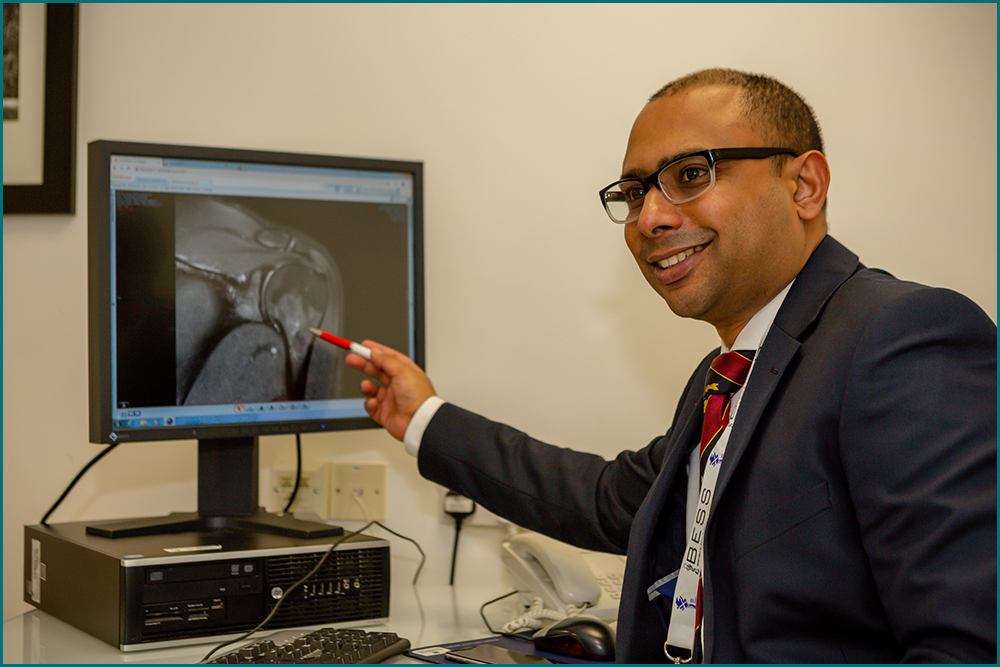 Launch of Gloucestershire Spinal Clinic in 2019 – Gloucestershire clinics is expanding to include spine problems. Alex Torrie is a highly skilled spinal surgeon with the world class experience.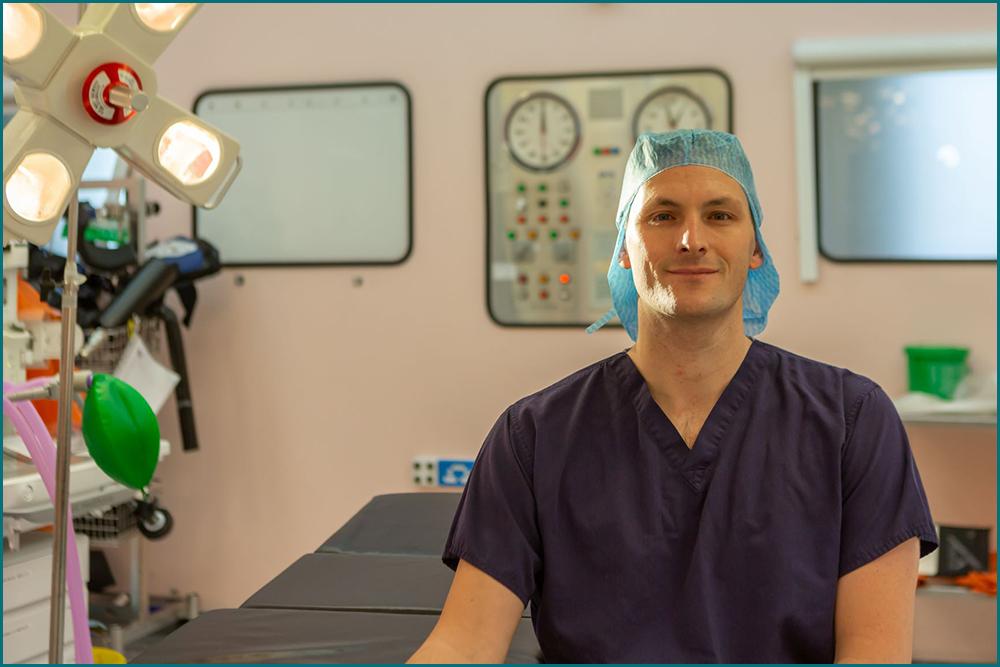 Our promise to our patients…
We are driven by commitment to deliver high quality care.
Our dedication to our patients is unwavering.
We will strive for the best possible care and outcomes, and we build relationships that last.
We always act with resolute integrity. Our ethos is fair, sincere and transparent. We always do what's right for our patients and customers.
Our belief is of simplicity, good communication and convenience with the ultimate aim – to make things easier and better for you.
"In the complicated world of medicine, we are real people who really care."